Bring people on board hassle-free
Successful teams have to be agile and able to respond to their needs quickly and exactly when they arise. That includes working with experts outside their organisation. With Younox you can get anyone on your team instantly and you decide for how long they stay.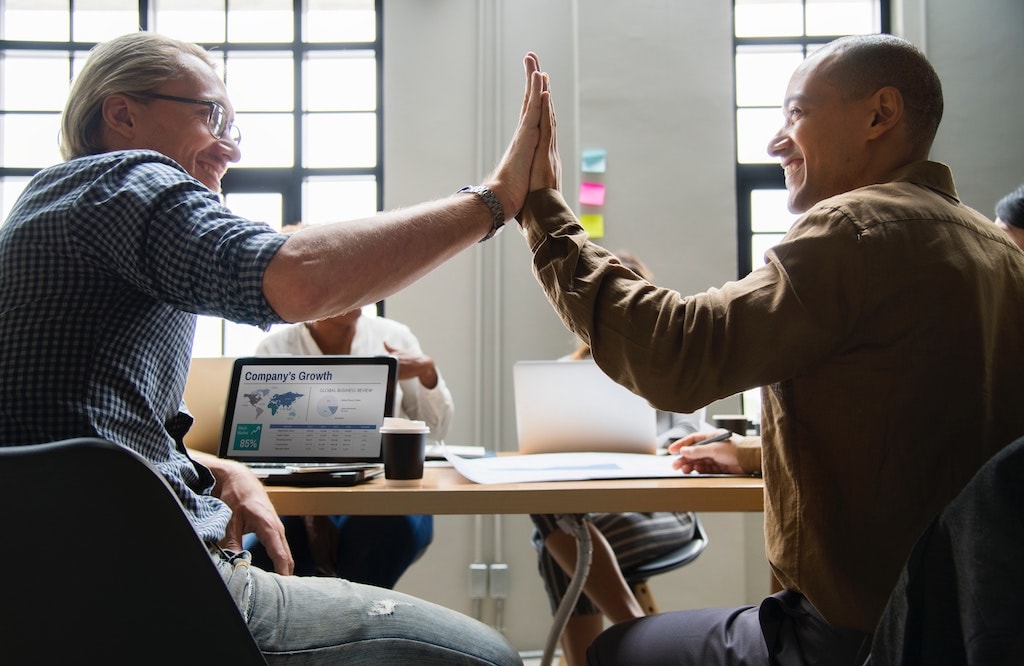 Want the best on your team?
We make it more than affordable.
Want to expand your team by a whole lot more people working in and outside your organization? With Younox you can pay anyone's account fees for a discount rate making it a no-brainer for them to join your team.

We call this sponsoring. And we think it's awesome.
How much does a sponsored account cost?
We charge only € 0.18per sponsored account per day. And we only charge you for the days you actually used the account. No questions asked.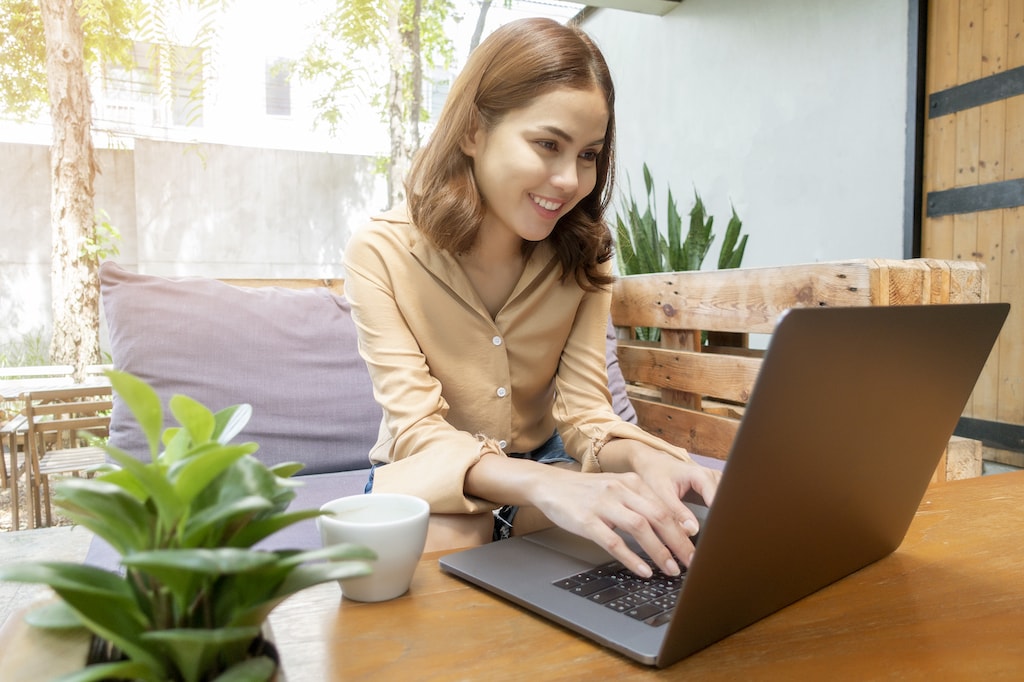 How does sponsoring work?
Sponsoring 2 accounts free of charge
You can work with anyone who is currently in the free trial period with no charges at all. In addition, you can sponsor two users at any time without paying any fees for them.

In Younox you can always see a list of all user accounts you are currently sponsoring and easily add to or remove them from your list.
Sponsoring more than 2 accounts for a discount rate
You can sponsor more than 2 accounts each at a discount rate of € 0.18 per day. If you end up needing a sponsored account for less than a month or another planned period, we will only charge you for the exact number of days.

The sponsoring fees of any account can be shared among several users. In that case, you and the other sponsors pay even less.
Frequently asked questions (FAQs)
In Younox you take over the fees of other users by sponsoring their user accounts. You may start or stop sponsoring any user any time. There are absolutely no cancellation periods and no limitations in the number of users you may sponsor. If you want to sponsor more than 100 people, please contact us - we will make you a special offer.
You simply add all users you wish to pay the fees for to your sponsorship list.
The fees of user accounts you sponsor will be deducted from your account credits. You will not be charged any fees for the first two users on your sponsorship list. For the third user and all additional users we will daily deduct the account fees of each sponsored account from your credit balance (see Pricing).
Yes, you may sponsor other users in your free trial. However, if you wish to sponsor more than two users you need to make sure to have sufficient credits in your account.
Yes you may sponsor a user who has failed to pay for his account fees and is therefore in the grace period. In this case you will also be charged for the sponsorship fees incurred during the grace period of this user.
No, any sponsored user can use the full feature-set of Younox without limitations.
You simply remove the user from your sponsorship list. Starting from the next day you will not be charged any fees for this user anymore. There are absolutely no cancellation periods.
Of course, all users who are sponsored by other users or who pay their own account fees can collaborate with you and your team without any extra cost for you.
Yes, you may be sponsored by more than one user at the same time. In this case we equally allocate your account fees between all sponsors.
You may view the daily incurred charges for your account and the accounts you sponsor under my Account. We daily subtract your account fees and the sponsoring fees from your account balance.