Online project management easy and effective for everyone
With Younox you can manage any project online - whether it is a software package or a construction project, a marketing campaign, the organization of seminars or the like.
We support hierarchical arrangement of tasks in unlimited number of sublevels. This allows your team to organize their work in the best possible way and add sub-tasks as needed.
In addition, we provide features such as automatic deadline and budget monitoring, managing access rights for individuals or entire groups of people for each single task or a set of tasks, instant notifications of any changes, individual work lists and much more.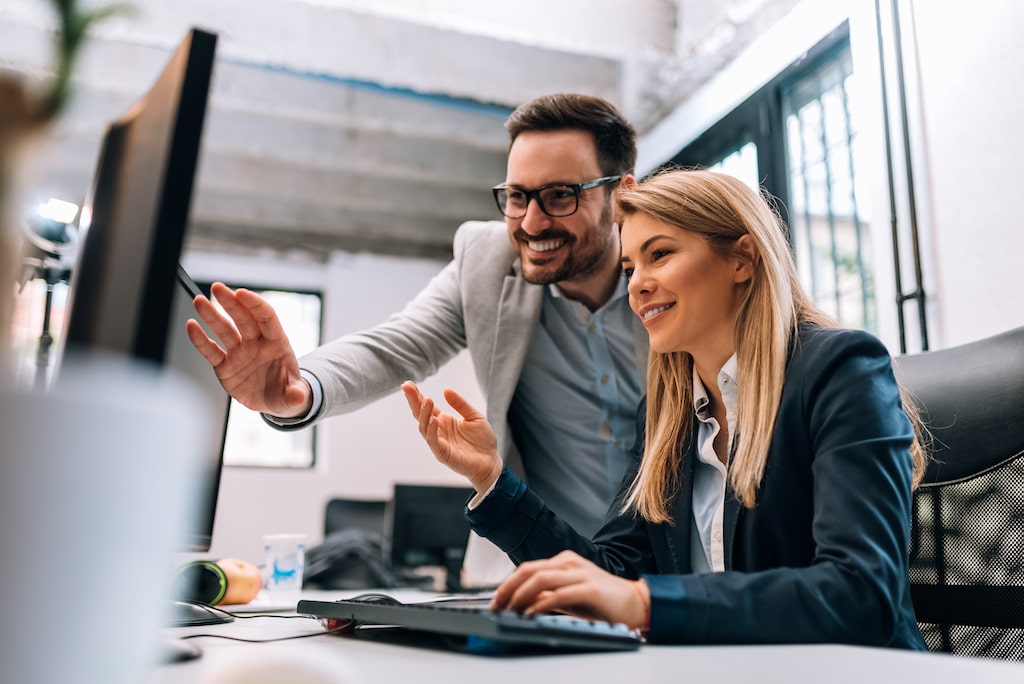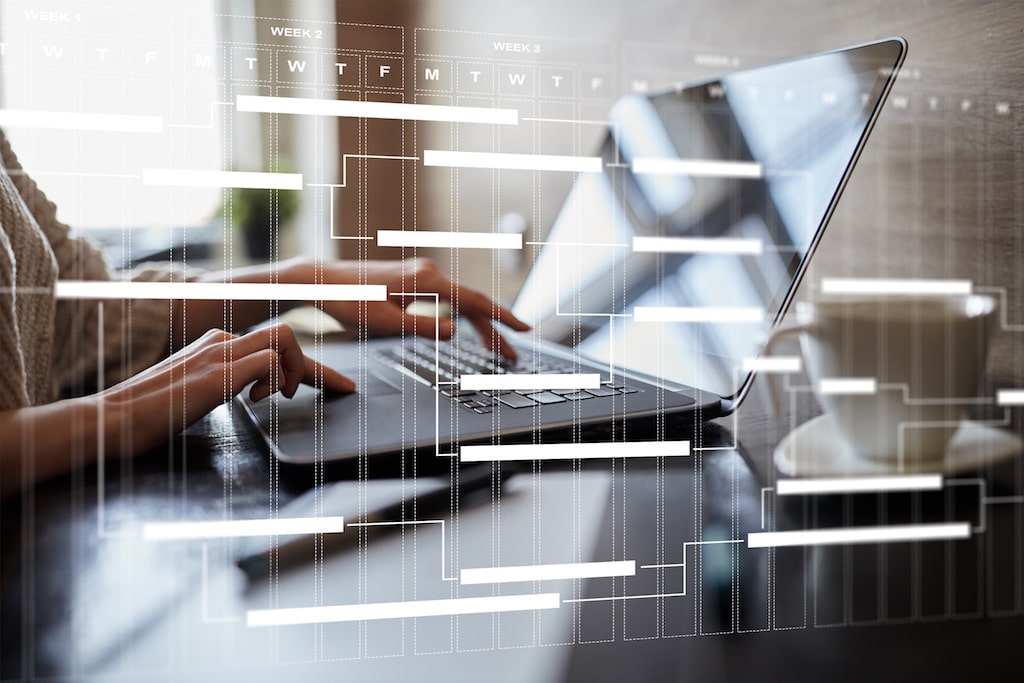 Digital hub, perfect workflow
You can reuse workflows that have proven to be the best as templates. This not only saves you additional time but increases the quality of your results as well.
Plus, with our automatic full-text search, you can easily find all your information and data, whether in documents, descriptions or discussions. All this and many more functions make Younox the powerful hub of your daily project work.