Digital Order Management
Simplify your order management. Enter customer inquiries and repair orders in Younox - quickly and easily. Instantly, you will have online access to every single case with a corresponding processing number - anywhere, at home, in the office or on the construction site. Grant access to your colleagues who should take care of it, discuss questions, note measurement data, upload photos - everything in one central location and always up-to-date.
Your craftsmen can use a printout of the work order or access it via smart phone or tablet. Once the work is done, you simply upload all corresponding documents, e.g. invoices, offers, material lists, notes, etc.
Our automatic text recognition will allow you to find any ongoing or completed order within seconds simply by entering one or a pair of search term(s) – even years later. No need to rummage through folders any more.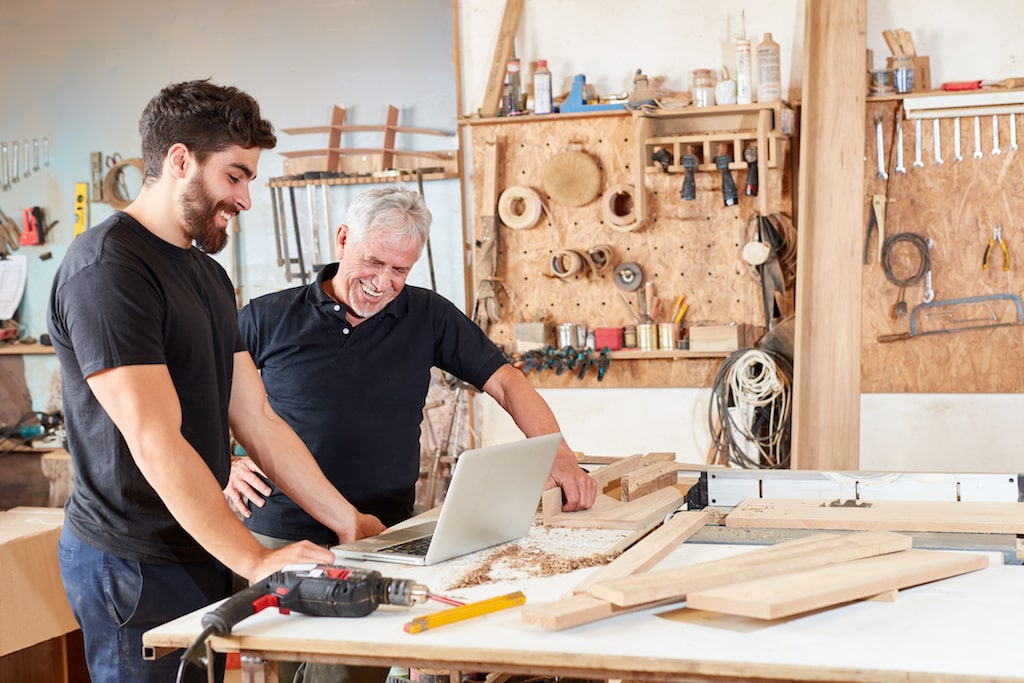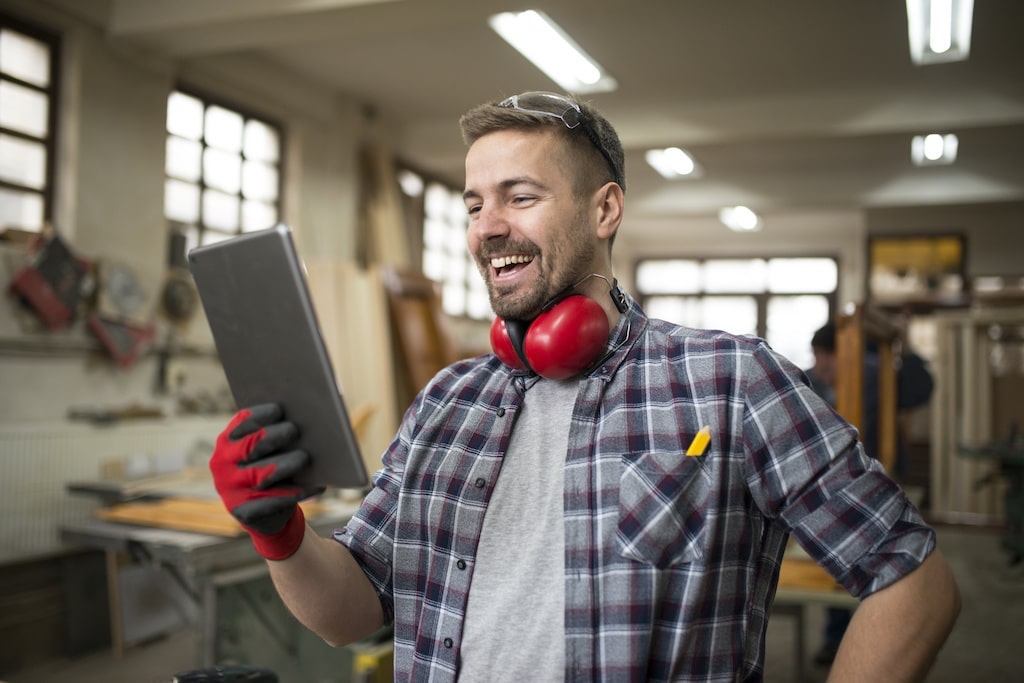 Increased efficiency - reduced cost
Additionally, you may integrate a Younox form in your website, where your customers can enter their orders or requests themselves 24/7. Younox will generate from any order request a task and your team can take care of it immediately. This way, nothing gets lost and you are available for your customers around the clock.
Other Younox functions such as the digital recording of working hours or the import of customer data increase the efficiency of your daily work.
With Younox, you can revolutionize your order management in a simple way. We are here to advise you and ensure that the digitization of your order management is a complete success,
contact us
.