Manage customer service and support requests digitally
With Younox, you have a simple ticket system where you can quickly record any incoming support requests. In addition, we offer a customized form for your website, in which your customers can enter their support needs around the clock. No matter which way, in Younox a support case is created with an automatically generated number. Your team, regardless of location, has immediate online access to every request and can report back to the customer, clarify questions or assign the work to an expert. The constantly updated processing status and all information, including uploaded files, are centrally available to all involved team members.
In addition, each team member can digitally record hours worked for each single support case. From this, you can generate effort reports for billing or costing at the push of a button.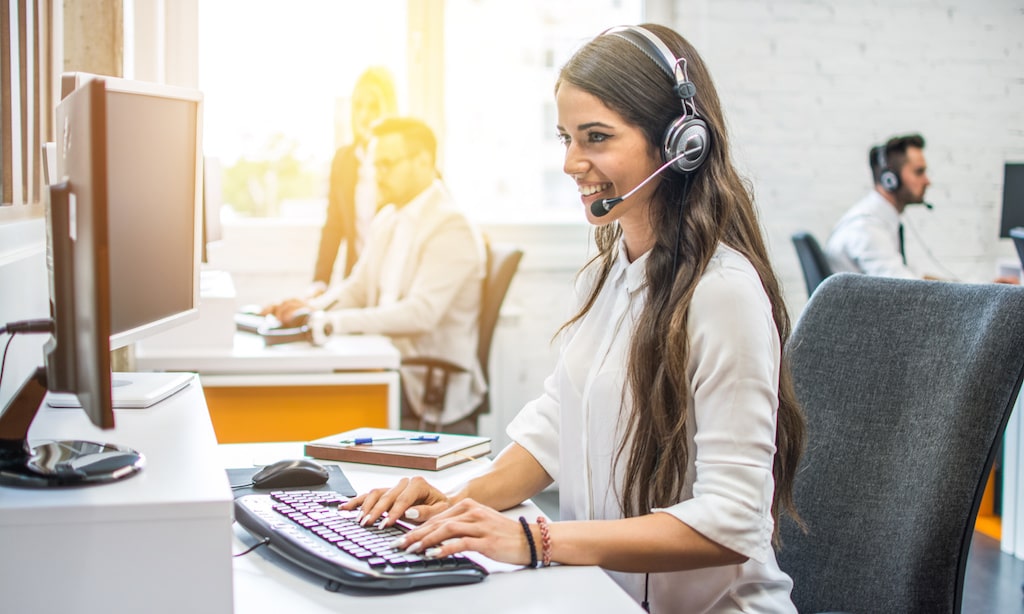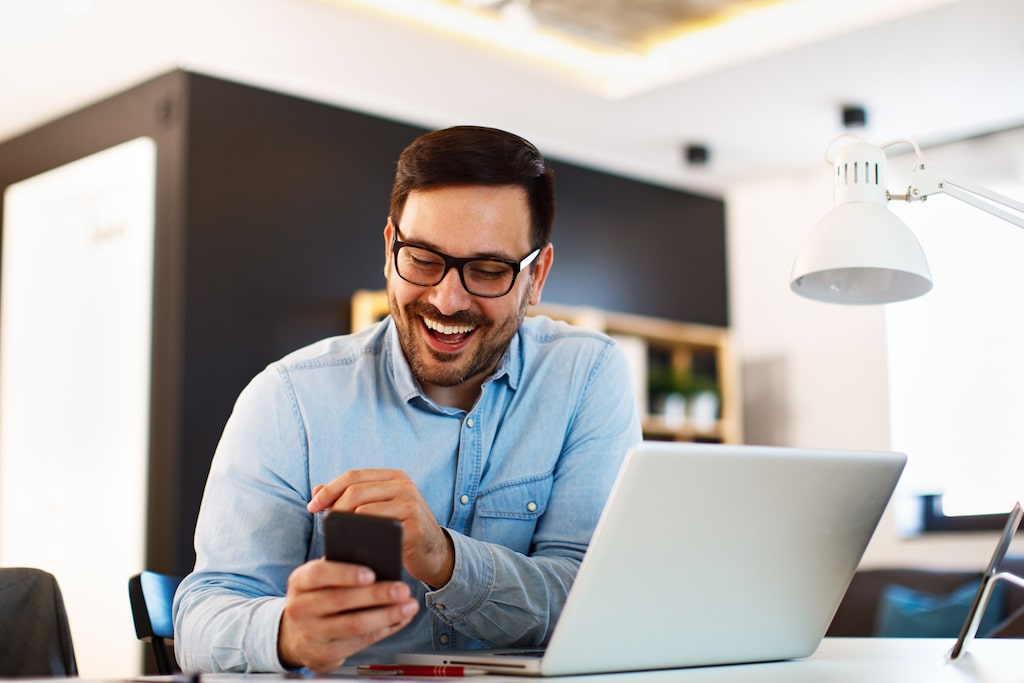 Effectiveness that reaches the customer
We make your work even easier with the convenient search function: Our automatic text recognition allows you to conveniently access all information at any time, whether in documents, in descriptions, notes, etc.. Simply enter a search term and get all hits displayed immediately. This saves time and nerves.
With Younox you will organize your support operations digitally and work very efficiently. Save additional time by importing your customer data for direct use. We are happy to assist you with advice at any time. Feel free to contact us or get started right away.