Lead the way and keep things in check
Whether you work on customer orders or internal tasks in your home office, with Younox you can easily control the collaboration of your entire team. Create tasks for your employees or colleagues quickly and easily - if necessary with several subtasks. Determine with one click, who is allowed to access the task, who needs to do the work and who receives the result. In addition to specifying desired outcome, in each task you can also discuss with your colleagues and provide information or interim results there - also as attached files.
This way you have all information in one place - no more email or chat-chaos! For each update, you and everyone involved in a task will receive a message. From this and the work lists of individual team members, you can see immediately what's going on, where things are sticking, and where you need to take corrective action.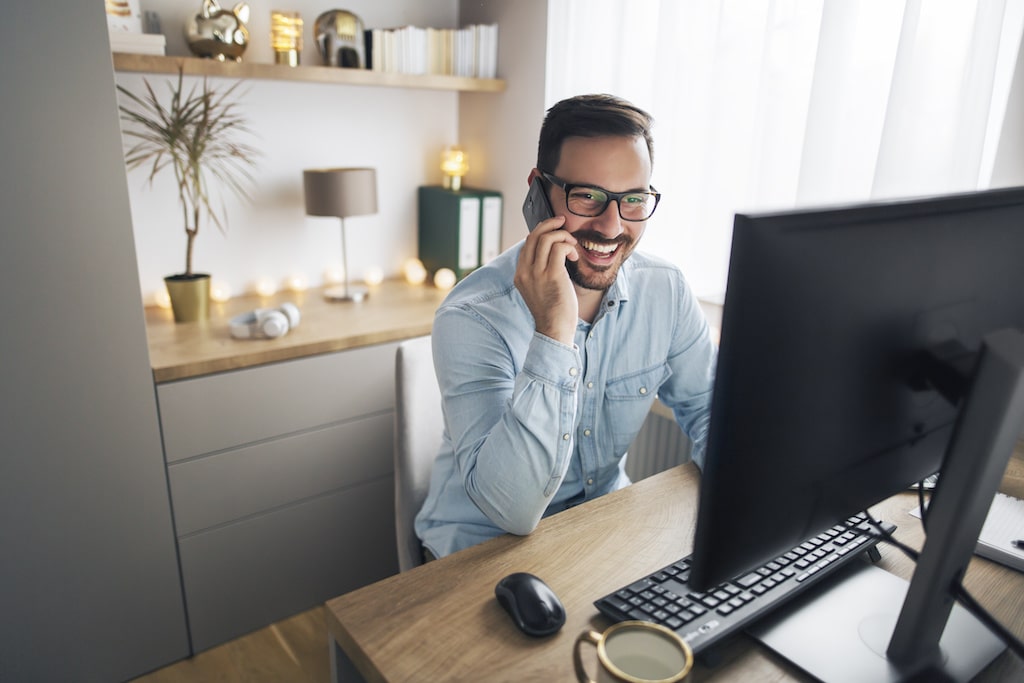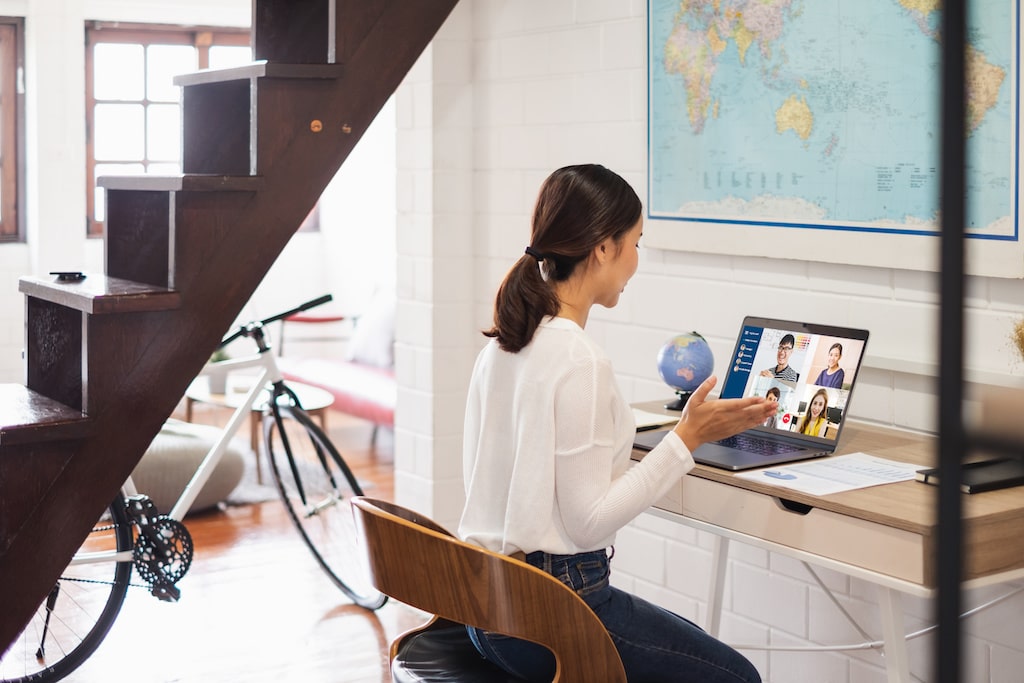 Web conferencing, working time recording, search function...
Combine our Younox collaboration tool with "Younox Meeting". This allows you to hold meetings with any size of group spontaneously and easily with shared screen usage - and 100% compliant with the Federal Data Protection Act based on BBB.
Besides, our automatic text recognition is another key factor for an optimal workflow. Whether in work descriptions, discussions or within attached documents, you can find any information within seconds just by entering one or a pair of search term(s). Plus, you and/or your team members can conveniently record the work hours digitally - and much more, see
features
.
We offer you exactly the tools you need to take advantage of all the benefits of home office work. Of course we are available to advise you, please
contact us
. You can find more info at www.younox.com.